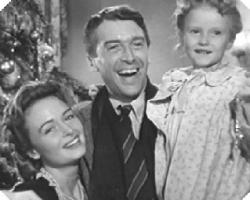 What do you want?
Imagine that you were living a life being who you want to be, doing what you want to do and having what you want to have. Imagine that you are someone who does not wait around to live! You Carpe Diem instead of waiting around. You Go For the GUSTO rather than let opportunity pass you by! Don't you?
Now, imagine looking back at the end of your life and having no regrets. What would have to have happened for you to say one day that you indeed LIVED your life and thrived and that you in fact have no regrets?
You can have what you want but, not by just wanting it!
You have to take action and you can start today.
A friend introduced me to this new and very happnin' website www.43things.com. It is a very cool way to answer the question "What do I want to do with my life?" You're asked to make a list of things that you want to accomplish. You can share your list with others and peek at what they've put on theirs. You can ask for help in achieving a goal or announce to someone that you have accomplished something that they want to do themselves.
I went and started to list the things that I was interested in doing, eventually. Things like 1) Buy an apartment in Paris or 2) Eat Ethiopian food in Ethiopia 3) Start a movement. I listed 11 things so far, but I intend to list all 43. Try it! It's a lot of fun.
Imagine not waiting around! Imagine being in action! Imagine that you start making happen today!
What are the 7 things that you would need to accomplish to consider your life to have been a success and a life of no regret? Click on "Leave Your Comments" below and let me know!