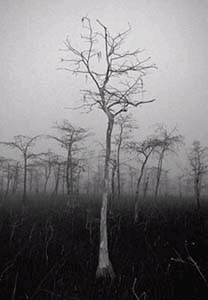 I called My Dad yesterday so that Gussie could play her violin for him.
She played a Bach Minuet and Puccini and she was good. It was sweet — a granddaughter playing the violin for her grandfather via cell phone. My Dad was tickled pink and really proud. I think he loves Gussie. Me too, I think. The thing is, I talk to him almost never.
He is an odd loner.
I was sharing with Auguste later how much my Dad just came alive when Gussie played for him. Then I paused, and thought, and then said my thought out loud:
"He is a hard guy to get to know, my Dad. I never figured out how to love him."
Auguste said
"Why do you think that is"?
After a lengthy pause my response was:
"He told me once that he never got hugs. I think its because he never got hugs."
After another lengthy pause –
Gussie got up and hugged us both.