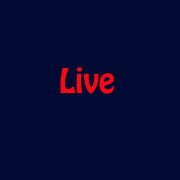 With regard to accomplishing what is considered to be humanly impossible –
I have but two words:
Lance Armstrong!
Last night, I saw footage of the press conference that he gave just four days after he was diagnosed with the cancer, that had spread so badly, that it was expected to take his life and —
pretty quickly.
During the press conference he was fighting to choke back his tears as he vowed that, not only would he beat the cancer but he would live to ride again AND win the Tour de France.
What Lance Armstrong went on to do after that — I mean, there really is no worthy commentary. Really. In the case of Lance Armsrong and what he has accomplished on and off that bike — there really are no words except, whatever it is:
"JUST GET IT DONE"!