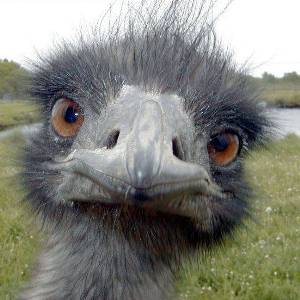 There are two kinds of days in the life a of a player.
Those days when you've got to look at the big picture and live from 30,000 ft.; you've got to keep the 30,000 ft. view in mind. That's smart and critical –
sometimes.
Then there are those days when it's wisest to deal ONLY with the six inches in front of your face; just the six inches that are staring you right in the face. That is smart and that is critical –
sometimes.
Which one of those days are you having?