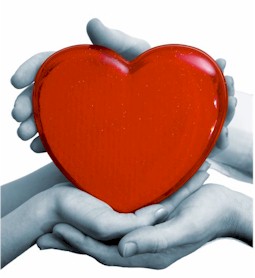 I was looking for someone who could empathize but I came up short…
Yesterday, while riding the train home after a morning of running errands, I turned to Gussie to share. I had been in deep thought and I just felt like saying what was on my mind:
Me: This is going to sound stupid but –
I feel sorry for Nick Lachey. Jessica broke his heart. I can't imagine how hard that must have been for him; how hard it still is for him.
Gussie: You're right. That does sound stupid.