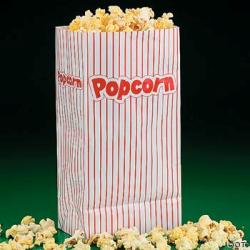 Sometimes I imagine my life as a movie.
Do you?
My movie's got great costumes and a fabulous theme song playing in the background behind all of my important moments.
And you?
This past week in particular, with all of its drama; ups and downs and rollercoaster thrills, my hope was, in a movie, that others might find my life entertaining so that at least all would not have been in vain.
As I contemplated my life played out on the big screen, I discovered that what matters to me most is how I will ultimately be thought of.
What is the thing about me that speaks louder than anything else?
I would like to think that thing is the fact that I dream big and that I never want to be ruled by circumstance, that I am courageous with a compassionate heart willing to stand up for the underdog.
And you?
In your movie, how are you portrayed? Will people laugh at the story of your life? Will they cry? Will you leave them wanting more –
of you?