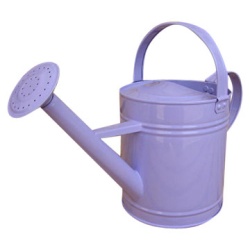 It was really hard to watch, but we did.
It was 5:30 in the morning and Auguste and I decided to watch a documentary about this organization that went undercover to expose a dog kennel in Arkansas that was severly abusing and killing dogs. It was one of the most prfound demonstrations of inhumane behavior that I have seen.
I remember thinking a seemingly arbitrary thought as we watched:
"These people need to get some ART in their lives."
That is what I started thinking about – how much these people needed Beethoven or Michelangelo — and quick.
I think that:
Learning to appreciate ART teaches us to look for the beauty in things. Looking for the beauty in things makes us more human. The more human that we are, the less likely we are to act inhumanely.
Really.