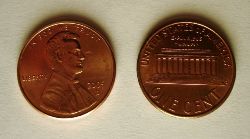 You've probably realized by now that your entire world is shaped by the decisions that you are making all of time.
Every second of everyday we are making up our minds about people, about circumstances, about what is possible and about what is -
NOT.
Just the other day I was talking with Auguste when, in the middle of our conversation, he realized that he had unconsciously made the decision that something that he had been working toward for some time was no longer possible.
Subtle changes in his conversation, slight shifts in his attitude as a result of this unfortunate, previously undetected decision that he made in one (weak) moment, not too long ago, were costing him the possibility of the materialization of what he has been working toward; what he has been hoping for.
Boy! Is it ever a good thing that –
I caught himself!