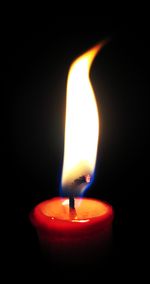 I reached for the remote control and then hit "unmute" so that I could find out what was going on. I fell instantly into a state of disbelief and then immediately into a feeling of sadness as I tried to process the fact that Tim Russert had just died.
I had become dependent on his sense of objectivity in his pursuit of what was the truth and I just took for granted that I would turn on the TV set this Sunday morning and watch Tim ask the questions that I wanted the answers to, as always, on Meet the Press because -
that's just what you're supposed to be able to do on Sunday morning.
I liked Tim Russert and I like the idea of Tim Russert –
loving father, devoted husband, loyal son, passionate journalist, hard worker, integrity in action, fun loving and deeply appreciative always, of everything that he had. He liked what he liked and he knew who he was.
May God bless his family and friends as they grieve their tremendous loss, and may He cause many to be inspired to ponder –
the idea of Tim Russert.