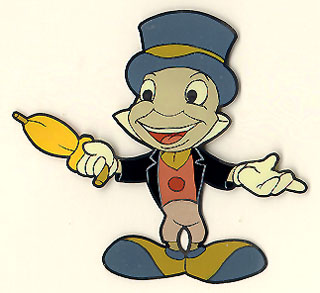 I love the movie Sideways
I think that they should do a sequel.
In the sequel, Miles should get good news from his publisher. He should get his book published, by a BIG, beautiful country home, have a big party for ALL his friends (with great wine, of course) and just plain ole live…
…happily ever after! (Dag nab it).
305 Comments
No comments yet.
RSS feed for comments on this post.
Sorry, the comment form is closed at this time.