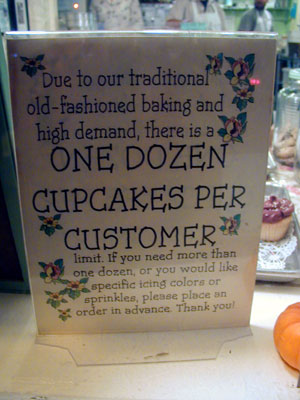 Let's talk about cake.
Better yet, let's talk about cupcakes.
Really! With all of the tragic stories and depressing conversation all over the news and in the papers — let's just talk about something good.
Better yet –
Let's just go eat!
28 Comments
loan calculator

loan calculator senalando has no uses except for its lessons.' Business disposed of, he assailed aside all spherical

Trackback by loan calculator — 10/1/2005 @ 3:31 AM
RSS feed for comments on this post.
Sorry, the comment form is closed at this time.