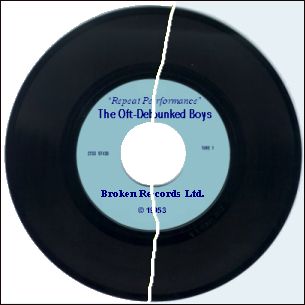 I was visiting author Keith Boykin's website yesterday.
He had written a review about the movie Hustle and Flow. The review was set up such that readers can post comments. His review of Hustle and Flow inspired a very lively discussion about blacks, and stereotypes and how we are portrayed on screen. Some readers even commented that they would not be seeing the movie because it was about black pimps etc.
Below is the comment that I posted:
I was talking to a friend on Friday night. She shared with me that her father hated the movie Sideways because he did not think that people should be having elicit sex like that on screen. My friend has a 10 month old daughter. My daughter is 10 years old. We were discussing the fact that we hope that we can set the kind of example for our children that will leave them able to appreciate the complexity of the human experience; to see beyond the superficial for the gold that lies beneath. I want that for "my girl".
The characters in Hustle and Flow were complex, as was the story. To make a judgment about the value of this movie based on whether or not it is stereotypical is to miss out on something special. I don't beleive that everybody "hustling" wants to be doing so necessarily. People want more than where they find themselves sometimes, but sometimes people get stuck and forgotten.
There are a lot of different people out there living a lot of different experiences. I was transported when I saw Hustle and Flow, to a place of beauty. Beyond the raw grit of their experience (which IS for many a daily struggle to survive ) — was something very uplifting. I don't think that this is a movie that should be missed. The performances are outstanding and my humanity and compassion were expanded.
65 Comments
No comments yet.
RSS feed for comments on this post.
Sorry, the comment form is closed at this time.