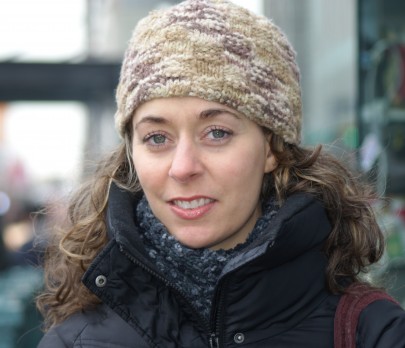 Name:
Bobbie Marchand
Age:
34 years old
Where are you from:
Toronto, Canada
Where do you live:
Brooklyn, NY
Occupation:
Professional Dancer
100 Years from now what do you want to be remembered for:
I would like to be remembered as somebody who created a platform for young artists to find their own voice, whether its through helping create a community of artists that support one another and work together to help each other achieve, even in just small steps.  Small steps help make an artistic career.  It can be anyone from a visual artist to a dancer to a musician, whether its a collaborative project or just helping someone find the proper training or the right channel to find their voice as an artist.
3 Comments
No comments yet.
RSS feed for comments on this post.
Sorry, the comment form is closed at this time.