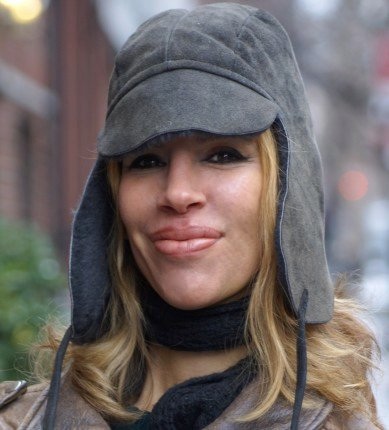 Name:
Berrnadette Penotti
Age:
I'll just say that I am old enough and young enough…
Where are you from:
I am from Patterson, New Jersey
Where do you live:
I live in Greenwich Village, New York City
Occupation:
I am a Health and Fitness Mentor and an Intuitive Life Strategist
100 Years from now what do you want to be rememberted for:
I want to be remembered for igniting love in everyone I met
57 Comments
No comments yet.
RSS feed for comments on this post.
Sorry, the comment form is closed at this time.