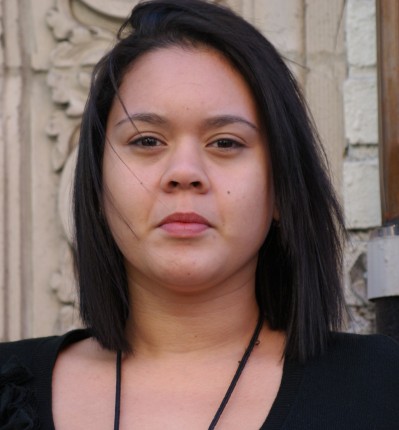 Name:
Jackie Martinez
Age:
I just turned 22 years old last Tuesday.
Where are you from:
I am half Puerto Rican and half Dominican.
Where do you live:
I live in The Bronx (New York)
Occupation:
I work at for The Body Shop and I am current;y going to school for Communication and Art
100 Years from now what do you want to be remembered for:
Well I want to be acknowledge for my accomplishments and also for the great deeds for the people that I help in the future.
34 Comments
No comments yet.
RSS feed for comments on this post.
Sorry, the comment form is closed at this time.