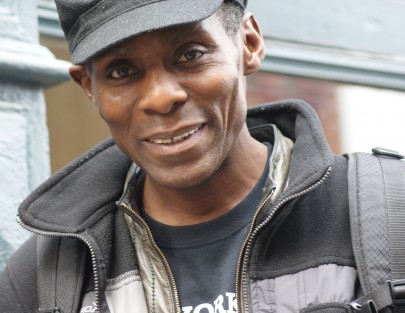 Name:
Michael Anthony  Pegues.  P-e-g-u-e-s.  It's Portuguese.
Age:
48 years old.  I'll be  49 on May 11th, 2011.
Where are you from:
I am originally from Brooklyn – Bedford Stuyvesant
Where do you live:
I live in Soho on Spring Street (New York City)
Occupation:
I am a well known Artist, Sculpture, Painter, Abstract Designer, Fashion Designer…I am an Entrepreneur.
100 Years from now what do you want to be remembered for:
I want to be remembered for being a Tycoon.
181 Comments
No comments yet.
RSS feed for comments on this post.
Sorry, the comment form is closed at this time.