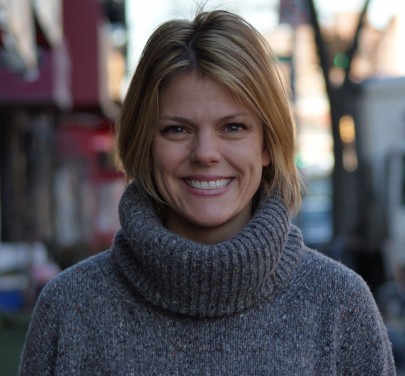 Name:
Jill cordes
Age:
41 years old
Where are you from:
State College, Pennsylvania
Where do you live:
Brooklyn, New York
Occupation:
I am a Mom and I am a Freelance Television Writer and Host.
100 Years what do you want to be remembered for:
It sounds cliche but I want to be remembered for making a difference, making people's lives better and easier, for having good "ju ju", for making people laugh and for saving a cat from the Gawanis Canal who is now a transexual.
2 Comments
No comments yet.
RSS feed for comments on this post.
Sorry, the comment form is closed at this time.