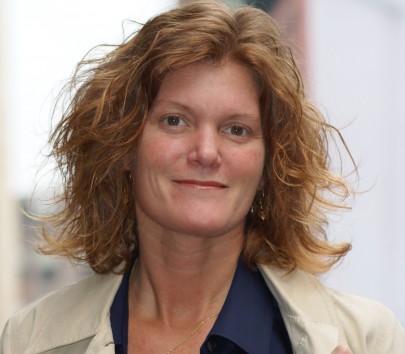 Name:
Tracy Thomas
Age:
38 years old
Where are you from:
Long Island, New York
Where do you live:
Soho, New York
Occupation:
I own a real estate company.
100 Years from now what do you want to be remembered for:
For the times we had, the doors we opened, the places we traveled, the friends we made and the love we shared.
No Comments
No comments yet.
RSS feed for comments on this post.
Sorry, the comment form is closed at this time.