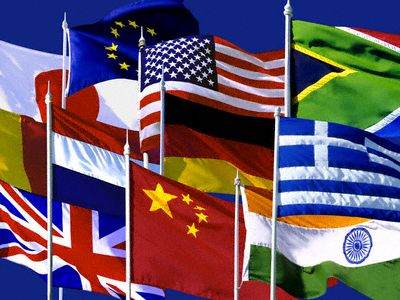 I don't think that —
God has a political party affilliation.
Do you?
I can't imagine that God desires His Perfect Peace, His Perfect Love, His Perfect Harmony exclusively for some and not others.
Does He prefer rich people to poor people?
Ya think?
I can not believe that He roots for this world leader over that world leader.
Can you?
No one has a corner on the market when it comes to GOD!!
No one does.
I don't think that God likes me better than he likes you.
I think that's what makes Him —
God.
2 Comments
RSS feed for comments on this post.
Sorry, the comment form is closed at this time.