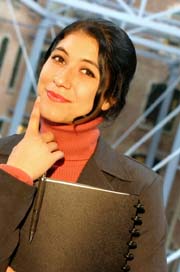 Listen up!
"Learn to have a plan for each day. Have a Daily To Do List.
This list is useful for you to write down the activities you need to do each day.
Remember, in that list you must include something you will do that will help you in moving closer and faster in the –
attainment of your dream."
11 Comments
RSS feed for comments on this post.
Sorry, the comment form is closed at this time.