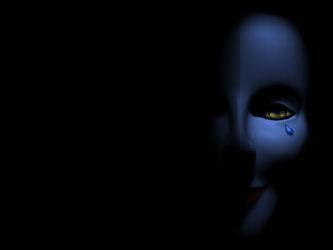 Today, I come out of the closet.
Last night, while watching the finale of Rock Star INXS!, I was confronted with the lie that I have been living.
I love J D Fortune. He puts on such a great show. Love the clothes, love the voice…
And I love INXS!
Those old Australians are AWESOME! They make it O.K. to be cool and kind at the same time. (Simon Cowell, take note.)
O.K. — Dave Navarro — don't you even get me started! Love him!!!!
Yep, last night I had to finally get straight with myself. I am no longer willing to suppress the rock n' roll babe that I realize I am.
I love Rock and Roll!!!
Today I confess loud! Today I am proud!
I'm comin' out.
But —
could you please not tell anyone?
Thanks.
3 Comments
Fun post. It was a nice pick-me up to start the day with my cup of coffee. Your writing voice is enthusiastic and cheery. Just what I needed to get me going toward a writing job that isn't my favorite.
I appreciate that.
smiles,
ME-Liz

Comment by ME Strauss — 9/22/2005 @ 10:41 AM
RSS feed for comments on this post.
Sorry, the comment form is closed at this time.