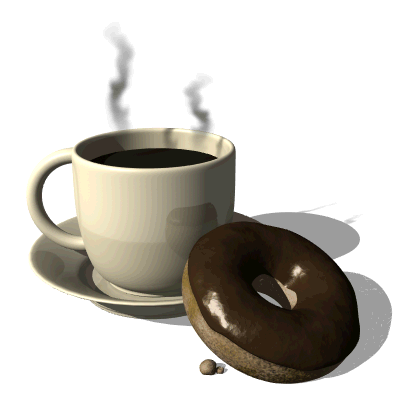 The chinese symbol for crisis is, in fact, a combinatation of the symbol that they use for danger and the symbol that they use for –
OPPORTUNITY.
This morning my "little" sister "Nutsey" and her family are among those trying to drive out of Houston, looking to get away from the storm.
Looking to get away from the storm.
It is definitley storm season and in more ways than one. For so many people, life as they have known it, will be changed forever.
Looking to get away from the storm.
Storm and Crisis.
I hate stormy weather because it is scary to me. I don't like crisis because it's just not fun. But, could it be that storm and crisis are necessary because they usher in the possibility of something brand new? I wonder if I'll ever surrender and make friends with those two.
An anchorman on CNN spoke to a man looking to get out of the storm this morning:
"Why are you leaving Galveston?"
He responds:
"Because I don't want to die."
For thousands of years the Chinese have practiced that, although crisis can be a dangerous time, it also provides fertile ground for golden opportunities to emerge. That man in Galveston is clear about the danger, I just hope that opportunity rains on him, too.
God bless you Nutsey, as you travel to safety today. And if it is true, and I believe that it is, that every storm cloud has a silver lining, then my prayer is that –
your silver lining comes to you this day.
No Comments
No comments yet.
RSS feed for comments on this post.
Sorry, the comment form is closed at this time.