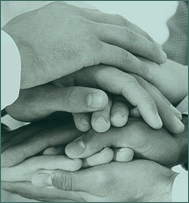 The audacity of hope!
In the end, that is God's greatest gift to us, the bedrock of this nation; the belief in things not seen; the belief that there are better days ahead. I believe we can give our middle class relief and provide working families with a road to opportunity. I believe we can provide jobs to the jobless, homes to the homeless, and reclaim young people in cities across America from violence and despair. I believe that as we stand on the crossroads of history, we can make the right choices, and meet the challenges that face us. America! – Barak Obama
3 Comments
No comments yet.
RSS feed for comments on this post.
Sorry, the comment form is closed at this time.