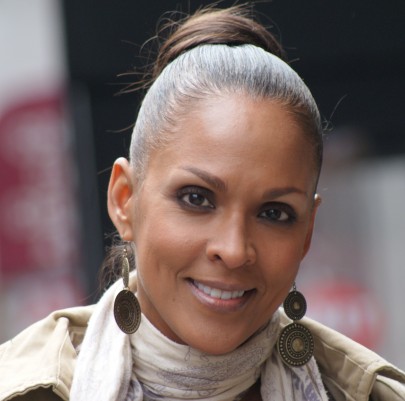 Name:
Dawn Morris
Age:
43 years old
Where are you from:
Dover, Delaware
Where do you live:
Smyrna, Delaware
Occupation:
I am a Marketing Director for a state park.
100 Years from now what do you want to be remembered for:
100 Years from now I want to be remembered as a visionary and as someone who cared about his community and used what he could do artistically to educate, entertain and to spark a discussion.
No Comments
No comments yet.
RSS feed for comments on this post.
Sorry, the comment form is closed at this time.