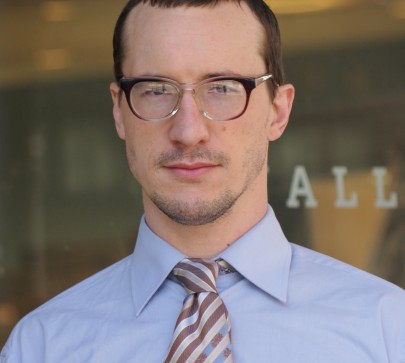 Name:
Stuart Dawes
Age:
35 years old
Where are you from:
I was born in Attleboro, Massachusetts.
Where do you live:
New York City – Brooklyn specifically.
Occupation:
I train people to fight and I sell books and read to babies.
100 Years from now what do you want to be remembered for:
As someone who tried to realize his potential as a human being and did that exact thing.
No Comments
No comments yet.
RSS feed for comments on this post.
Sorry, the comment form is closed at this time.