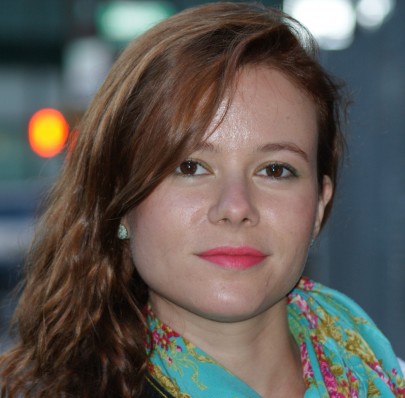 Name:
Angela Garacija
Age:
27 years old
Where are you from:
Buenos Aires, Argentina
Where do you live:
Argentina but I am here in New York for 2 months.
Occupation:
I am a make-up artist for movies and TV commercials.
100 Years From now what do you want to be remembered for:
I would like to be remembered for being a smiley person.
1 Comment
she looks like the greatest girl!!
100 years from now i see her getting coffe with me

Comment by didi — 3/30/2011 @ 12:26 AM
RSS feed for comments on this post.
Sorry, the comment form is closed at this time.