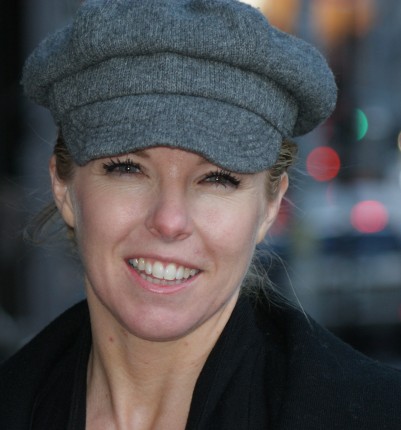 Name:
Jennifer Baginski
Age:
Oooo…
Where are you from:
I am originally from Seattle, Washington.
Where do you live:
I live in New York City.
Occupation:
I am launching an new e-commerce site.  I walked right into getting involved in the world of technology.  I am exactly where I am supposed to be in life right now.  I am embracing it.  I have this amazing opportunity.
100 Years from now what do want to be remembered for:
I want to be remembered for touching lives and making a difference in this world.  In what capacity?  I'm not quite sure yet.  I do want to enlighten children.  I have a strong connection with children although I don't have any of my own.  They are our future….
No Comments
No comments yet.
RSS feed for comments on this post.
Sorry, the comment form is closed at this time.