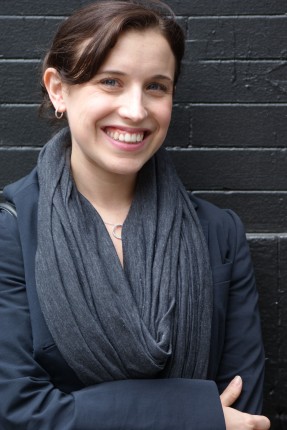 Name:
Rebecca Evans
Age:
27 years old
Where are you from:
California
Where do you live:
New Jersey
Occupation:
I work in Sales.
100 Years from now what do you want to be remembered for:
Hmmm….Not working in sales.  And actually, I do want to be a Therapist so one day I would like to help people to overcome the things that I had a hard time with as a child, the things that people struggle with on a day-to-day basis.  So I want to be remembered for trying to help people in our generation and the next generation conquer the things that are stumbling blocks for them.
1 Comment
Laudable aspirations-may you fulfill them!

Comment by Carol A — 4/27/2011 @ 11:25 AM
RSS feed for comments on this post.
Sorry, the comment form is closed at this time.