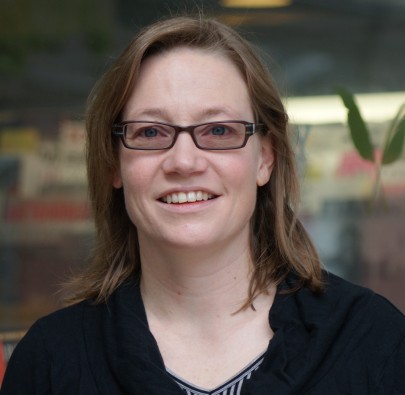 Name:
Sallie Smith
Age:
Well you're never suppsoed to tell your age when you're a woman…
Where are you from:
Washington, D.C.
Where do you live:
Boulder, Colorado
Occupation:
I am a Neurologist.
100 Years from now what do you want to be remembered for:
First and foremost I want to be remembered as a wonderful friend that never let her friends down.  I want to be remembered for being a good family member and a good community member …
I would like to come up with some sort of treatment for one of the neurologic diseases that plague a lot of my patients but who knows in 100 years.  I think we are making a lot of strides in those realms.
I would like to have completed at least a play, a book, a poem that was my own creative expression.  (I have two sides, an artistic side and a scientific side and I'd like to make sure that both realize their potential.  It's hard to do everything at once).
I would like to be able to say that I was able to maintain my integrity the entire time.  I'd like to be able to say that I didn't let anybody down in my close circle of friends and my family.
In terms of medicine, I really always wanted to change how medicine is looked at from the perspective of integrating many different forms of medicine and the way they look at diagnosis, the way they look at the whole person and the way they look at treating the actual root cause rather than the symptoms and using my Western toolbox to actually bring a more traditional or indigenous sensibility to Western medicine without giving up the Western toolbox within that.
No Comments
No comments yet.
RSS feed for comments on this post.
Sorry, the comment form is closed at this time.