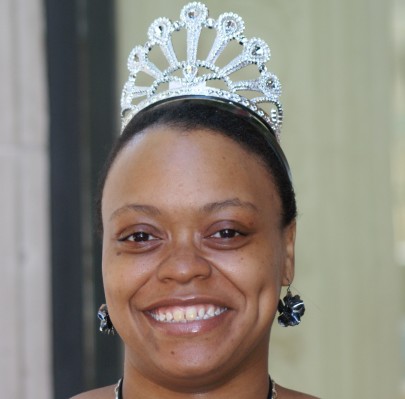 Name:
Joliek Vega
Age:
30 years old
Where are you from:
St. Croix, Virgin Islands
Where do you live:
I live on 125th Street and Broadway (New York City)
Occupation:
I'm an Assistant Manager at a beauty and bath products company.
100 Years from now what do you want to be remembered for:
For my bubbly personality.  I am very uplifitng.  I'm never upset.  I want people to remember me for that.
No Comments
No comments yet.
RSS feed for comments on this post.
Sorry, the comment form is closed at this time.