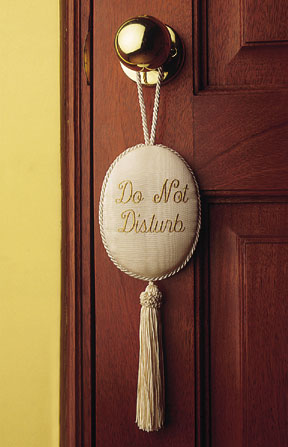 Do you ever wonder where certain people have gone?
Like for instance, what is Sade doing these days?
Or remember Terrence Trent Darby or Simply Red? Remember the Colonel?
Lisa Stansfield!!!
Remember her?
Where have these guys gone and, do they have kids? Are they driving SUV's or have they become reclusive?
And then, there are people who never seem to go away like Richard Simmons. He's great but sometimes I wish that –
he would put on a shirt and some pants.
4 Comments
Hi Dana,

TTD is here:
http://www.SanandaMaitreya.com
(he changed his name officially in 2001)

Check out i.e. the Music section where you can find and download (for FREE) many of his newer songs.

Also at "WildCard – The Jokers' Edition" you can listen to that album freely.

Plus his JUST RELEASED MP3 album "Angels & Vampires – Volume I" (and already 6 new ones of Volume II) you can find at his online music store.

And there is way more to explore!

Enjoy

Lily
his webmistress

Lisa Stansfield? No no no!
She's still around here somewhere… waiting for the moment to strike out with another song…
RSS feed for comments on this post.
Sorry, the comment form is closed at this time.