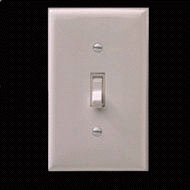 He said that he would rather sleep on the floor.
Recently, we had to deal with that irritation of checking into a hotel only to find that they are overbooked — the room with the two double beds that we booked, is gone. The only room that they have left has only one.
Auguste insists on sleeping on the floor so that Gussie and I will not be uncomfortable. He refuses to have it any other way.
Is it because of his kindness that I love him the way that I do?
It is.
Do I marvel at the level of his integrity?
I do.
Am I charmed again and again by his strength that can only be heard in the quiet?
I am.
And I — I would follow that man to the end of the earth.
He is why, I too –
would rather sleep on the floor.
1 Comment
RSS feed for comments on this post.
Sorry, the comment form is closed at this time.