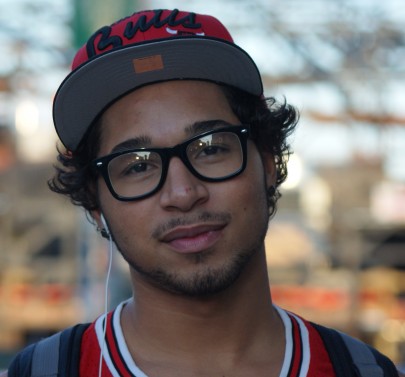 Name:
Juan Rios
Age:
19 years old
Where are you from:
Queens, New York
Where do you live:
I just moved back to Brooklyn from Florida.
Occupation:
Well I'm in school right now.  But mostly, right now since I'm 19, I've been just living life.  Just rying to do unique stuff because I'm not the type to always stick to one subject.  I always like to be known for many different subjects.
100 Years from now what do you want to be remembered for:
I just want to be remembered as a person who never really confined it to just one thing and that always wanted to try something new and was willing to give out no matter how many difficulties and possible challenges:
"As long as he did it he worked his hardest".
I just want to be remembered for hard work.
No Comments
No comments yet.
RSS feed for comments on this post.
Sorry, the comment form is closed at this time.