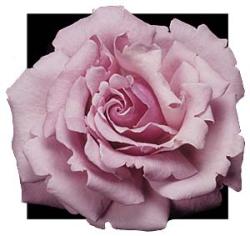 Dr. Bert Petersen,
for noticing that I haven't been posting at my normal pace and for being such a consistent source of support and inspiration…
This BUD's for you!
P.S. Computer replaced, Internet service installed, last box unpacked, and –
I'm back!!!
XXOO
Dana
13 Comments
No comments yet.
RSS feed for comments on this post.
Sorry, the comment form is closed at this time.