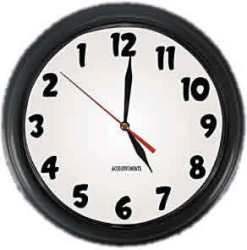 It started out as a fad but now it is an entire industry:
the dogs in New York are wearing clothes; entire outfits.
They're wearing sweaters and shoes — the whole nine yards! I am expecting to see a poodle in dog earrings any day now.
This morning, as I was coming from Starbuck's, I saw a dog, a boxer, wearing the cutest green hoodie. I had to get a grip because my automatic reaction was to ask him where he got it.
As I passed him by he looked at me — and I am not kidding — like he was gloating about his cute green hoodie sweatshirt. He was being smug because he could tell that I liked it.
You know I need to get a life…
18 Comments
No comments yet.
RSS feed for comments on this post.
Sorry, the comment form is closed at this time.