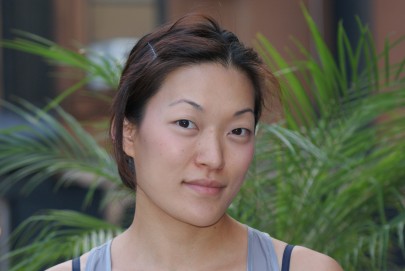 Name:
Jennifer Yi
Age:
33 years old
Where are you from:
Brooklyn, New York
Where do you live:
Brooklyn,  New York
Occupation:
I'm a Jeweler.
100 Years from now what do you want to be remembered for:
100 years from now I'd like to be remembered for my Nest Rings.  I took something that was a plain rolling ring and made it into something special and unique, something that nobody else has ever done.  It's the first original thing that I've ever done and that's why I'd like to be remembered for that.
No Comments
No comments yet.
RSS feed for comments on this post.
Sorry, the comment form is closed at this time.