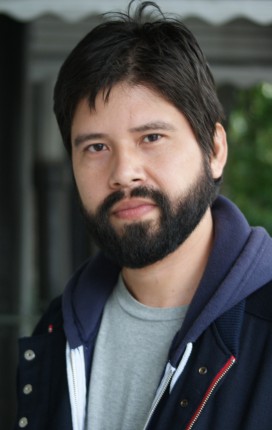 Name:
Raul Hofer Torres.  I have to mention though that I am legally changing my name "Hofer".  I'm getting rid of my Step Dad's name and bringing back my Father's last name which is "Rodarte" – Portuguese Conquistador.
Age:
33 years old
Where are you from:
I was born in Torreon Coahuila, Mexico.
Where do you live:
Brooklyn
Occupation:
I am a Photographer
100 Years from now what do you want to be remembered for:
I want to be remembered as somebody who was fair, as a good big brother, and as a son that always tried harder to bring my family forward and who gave them the credit that they deserved.  With my peers I would like to be remembered as somebody who paid attention to details and who saw beauty everywhere.
No Comments
No comments yet.
RSS feed for comments on this post.
Sorry, the comment form is closed at this time.