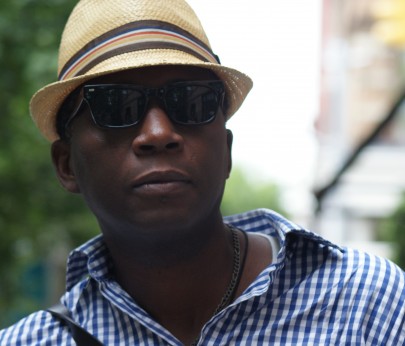 Name:
Orrin
Age:
50 years old
Where are you from:
Guyana, South America
Where do you live:
New Jersey
Occupation:
Well right now I am between jobs.  I do Event Planning and also I am returning to pursuing a career in Acting and etc., etc., etc.
100 Years what do you want to be remembered for:
I want to be remembered as someone who did not sit on the sidelines.  I also  want to be remembered as someone who got involved and made a difference.  For me, "Making a difference" is actually about getting out there and doing it and making it happen!
No Comments
No comments yet.
RSS feed for comments on this post.
Sorry, the comment form is closed at this time.