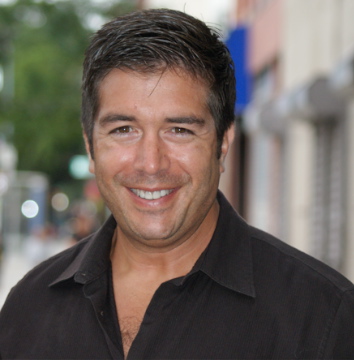 Name:
Christopher Pizzo
Age:
42 years old
Where are you from:
Long Island, New York
Where do you live:
Clearwater, Florida
Occupation:
I'm an Investment Banker.
100 Years from now what do you want to be remembered for:
Being a great man, defined by being a great husband, a great father, a great son, a great brother, a great friend and someone who had a positive impact on the people in my life.
No Comments
No comments yet.
RSS feed for comments on this post.
Sorry, the comment form is closed at this time.