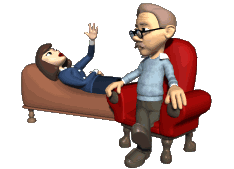 It's what his father used to always say to him — my friend Bob:
"Well, if you can't take a whole load, a half a load'll do."
To this day –
Bob still hasn't forgiven him.
9 Comments
No comments yet.
RSS feed for comments on this post.
Sorry, the comment form is closed at this time.