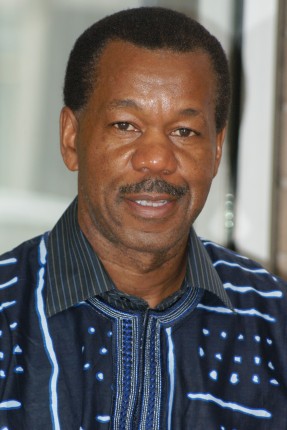 Name:
Askia Davis
Age:
61 years old
Where are you from:
Swainsboro, Georgia
Where so you live:
Brooklyn
Occupation:
Former Superintendent of Schools, Education Consultant and Author
100 Years from now what do you want to be remembered for:
100 Years from now I want to be remembered as my mother's son.  The reason I want to be remembered that way is that if you look at this country, Black women are not really revered but there are so many Black women who are worthy of reverence.  My mother was that woman.  So I say, all that I have been able to do, all that I am, I owe to her.  As my son and I complete the writing of our book and send it out for publishing, it is really a testament to her love and selflessness.  Coltrane writes about selflessness and how that is not something that you can cultivate.  It is just in your soul.  When you look at Black women as a whole that selflessness is there, through so many years of abuse and so many years of no recognition for the contributions they have made, not just to us but really to this country.  I want to be remembered as a someone who said something good about my mother and about Black women in general.
No Comments
No comments yet.
RSS feed for comments on this post.
Sorry, the comment form is closed at this time.