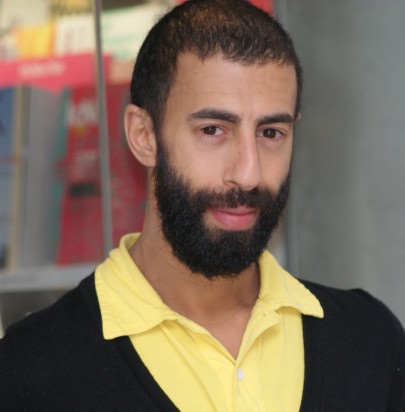 Name:
2fik
Age:
32 years old
Where are you from:
Paris, France
Where do you live:
Montreal, Canada and Paris, France
Occupation:
Interdisciplinary Artist
100 years from now what do you want to be remembered for:
I would love to be remembered as an Artist who had fun doing his art and who made people enjoy looking at it. It is really important to have pleasure.  The way that Artists are shown now?  there is this whole idea of suffering and sadness.  Please.  We all suffered at one time.  Get over it!  Have fun.  So it would be this:  The Artist who brought questioning about identity in a funny, pertinent way.
No Comments
No comments yet.
RSS feed for comments on this post.
Sorry, the comment form is closed at this time.