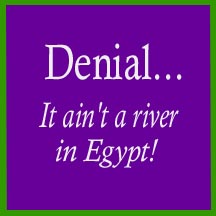 When I weigh everything, and I mean EVERYTHING that has gone wrong in these last years,
when I weigh that against the Monica Lewinsky thing –
I dunno.
If I'm weighing both sides,
the Monica Lewinsky thing doesn't seem all that bad, does it?
I mean really…
1 Comment
No comments yet.
RSS feed for comments on this post.
Sorry, the comment form is closed at this time.