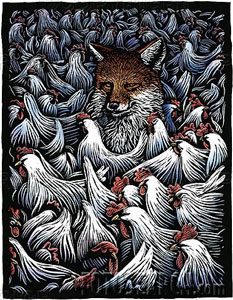 Does it really count if you –
"follow the LAW"
if you've got the power to just keep changing "the LAW" to suit your needs, and that is what you do?
I mean, just because something is legal –
Does that make it right?
No Comments
No comments yet.
RSS feed for comments on this post.
Sorry, the comment form is closed at this time.