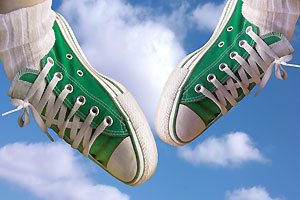 "He doesn't court poetry."
That is what I said to describe someone to Auguste today –
"He doesn't court poetry."
How sad.
Later I thought that, out of all of the things that anyone could ever say about me,
I hope that
"She doesn't court poetry.",
is never one of them.
16 Comments
No comments yet.
RSS feed for comments on this post.
Sorry, the comment form is closed at this time.