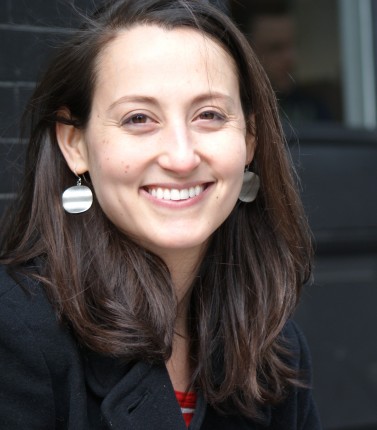 Name:
Jess Carbone
Age:
29 years old, almost 30
Where are you from:
Boston, Mass
Occupation:
I am a cook book editor.
100 Years from now what do you want to be remembered for:
I want to be remembered as someone who could put other people at ease and make them feel comfortable in their own skin.
No Comments
No comments yet.
RSS feed for comments on this post.
Sorry, the comment form is closed at this time.