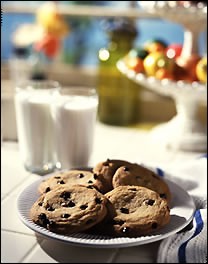 In a recent conversation my 10 year old daughter, Gussie and I were having regarding current events:
Gussie: Who is Johnny Cochran, Mom?
Me: Oh, he's the attorney who defended O.J. Simpson on the double murder charge.
Gussie: Who's O.J. Simpson?
Me: Exactly.
93 Comments
RSS feed for comments on this post.
Sorry, the comment form is closed at this time.