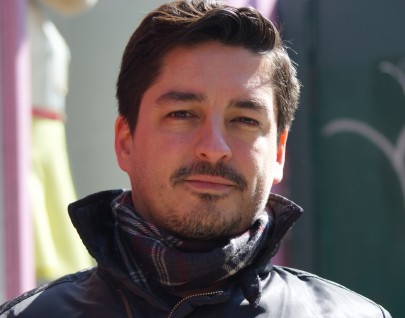 Name:
Jorge Zapata

Age:
41 years old
Where are you from:
Tijuana, Mexico
Occupation:
Architect
100 years from now what do you want to be remembered for:
I'm not sure.  That's a tough one.  I'm just trying to do the best I can with my work and my relationships.  I want to have meaningful relationships and friendships.
No Comments
No comments yet.
RSS feed for comments on this post.
Sorry, the comment form is closed at this time.