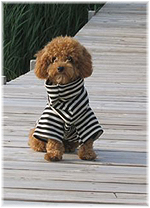 If people can not deal with you and all of your magnificence,
that's a problem –
FOR THEM!!!!!!
Hello!
If they can't be with FABULOUS you, seems to me that they've got a BIG problem.
Should you really make their problem yours?
No Comments
No comments yet.
RSS feed for comments on this post.
Sorry, the comment form is closed at this time.