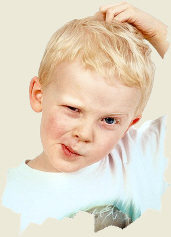 He just opened the door and yelled it in.
Last night while we were out grabbing a bite to eat, a Dad pulled up to the front of the cafe on his bicycle. On the back of his bicycle was his son who looked about 3 years old. The dad looked athletic, the little boy had a baby helmut on —
they were very cute.
The Dad looked at the menu that was posted on the window, then opened the door and yelled — politely — to Dio, the waiter what he wanted to order. Fifteen minutes later he rode back up to the door and waited for Dio to notice him. Dio saw him and reached for his meal, neatly packed and waiting for him on the counter, passed it through the door, collected payment and "The Dad" and his little boy rode off into the sunset.
That's how we do drive through here in New York City…
1 Comment
RSS feed for comments on this post.
Sorry, the comment form is closed at this time.